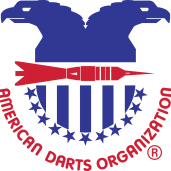 Proud Member of the American Darts Organization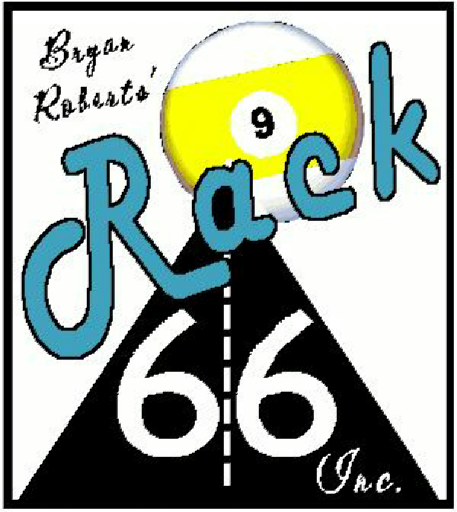 Rack 66
5004 Preston Hwy.
Louisville, KY 40213
(502)969-2222

g




GLDA 501 SINGLES LEAGUE: FEES AND RESPONSIBILITIES
The Darter will be responsible for:
1. Payment of $5 league registration fee and payment of weekly darter fee must be paid in full at the time of signups. ($5 per week X # of weeks. Example: 12-player season- $5 per week X 11 weeks= $55 due at signups + $5 registration fee.)
2. Ensuring the scorecard for the match is accurate and filled out completely.

Once the season has started, no additional players will be added. Payouts will be awarded based upon the overall win record at the end of the season. All ties will be settled by a playoff at the end of the season.
NOTE: If there is a dart event scheduled or a holiday on the same day as divisional play (i.e. a steel-tip/soft-tip tournament, charity event) or weather issues, that divisional day will be made up at the end of the season.
GLDA 501 SINGLES MONEY LEAGUE: FORMAT Each player will be assigned a number at the beginning of each season at the time of registration. This is your number for the entirety of the season.
Each player will be assigned a different opponent each week. The players number, signature and wins for the match must be recorded on the provided scoresheet and turned in at the conclusion of the matches. A running total of wins will be updated and posted to the GLDA website.
Each match will consist of 7 legs of 501 against the same opponent. If you win 2 legs total your score would be 2 while your opponent's score would be 5.
Darters will cork to see who starts the first leg only. The LOSER of each leg will start the next leg.

If a darter misses an evening they will receive a score of 0 while their opponent will receive a score of 7.
If a darter is late to the match, they will forfeit 1 (one) leg every 15 minutes.
THERE ARE NO SUBS ALLOWED AND NO MAKE UP DAYS ALLOWED.
If you have any questions, or concerns about the site, please direct them to Kenneth Scott Nicoulin, ksnicoulin@gmail.com.

Follow us on Facebook and Twitter